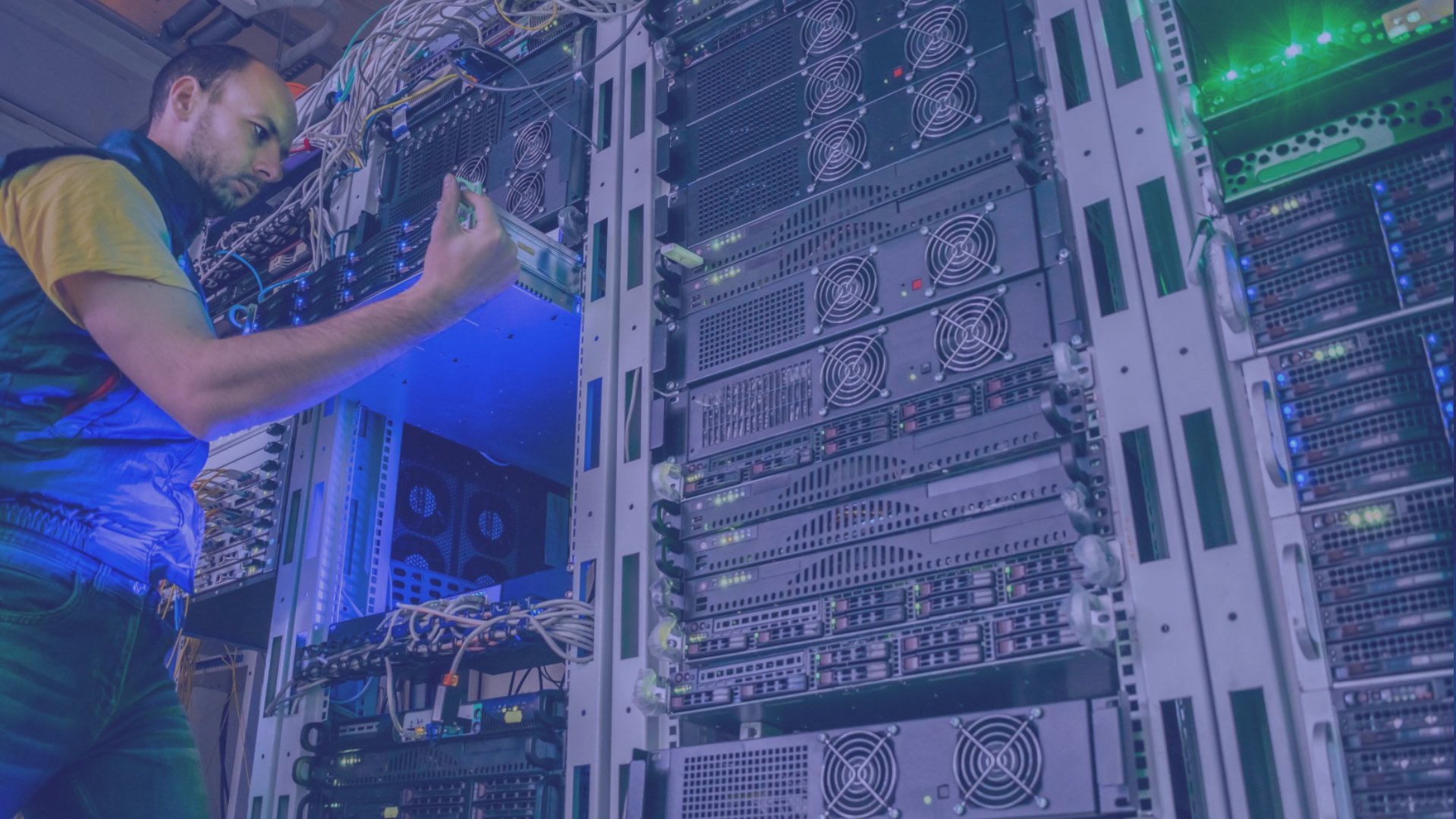 100% dedication to guarantee your IT-hardware and data availability 24/7
Bluetron Infra Services designs, assembles, repairs, maintains and expands your data center hardware to guarantee the availability of your systems and their data. All multi-vendor and with a 100% service attitude to solve any problem immediately.
Read more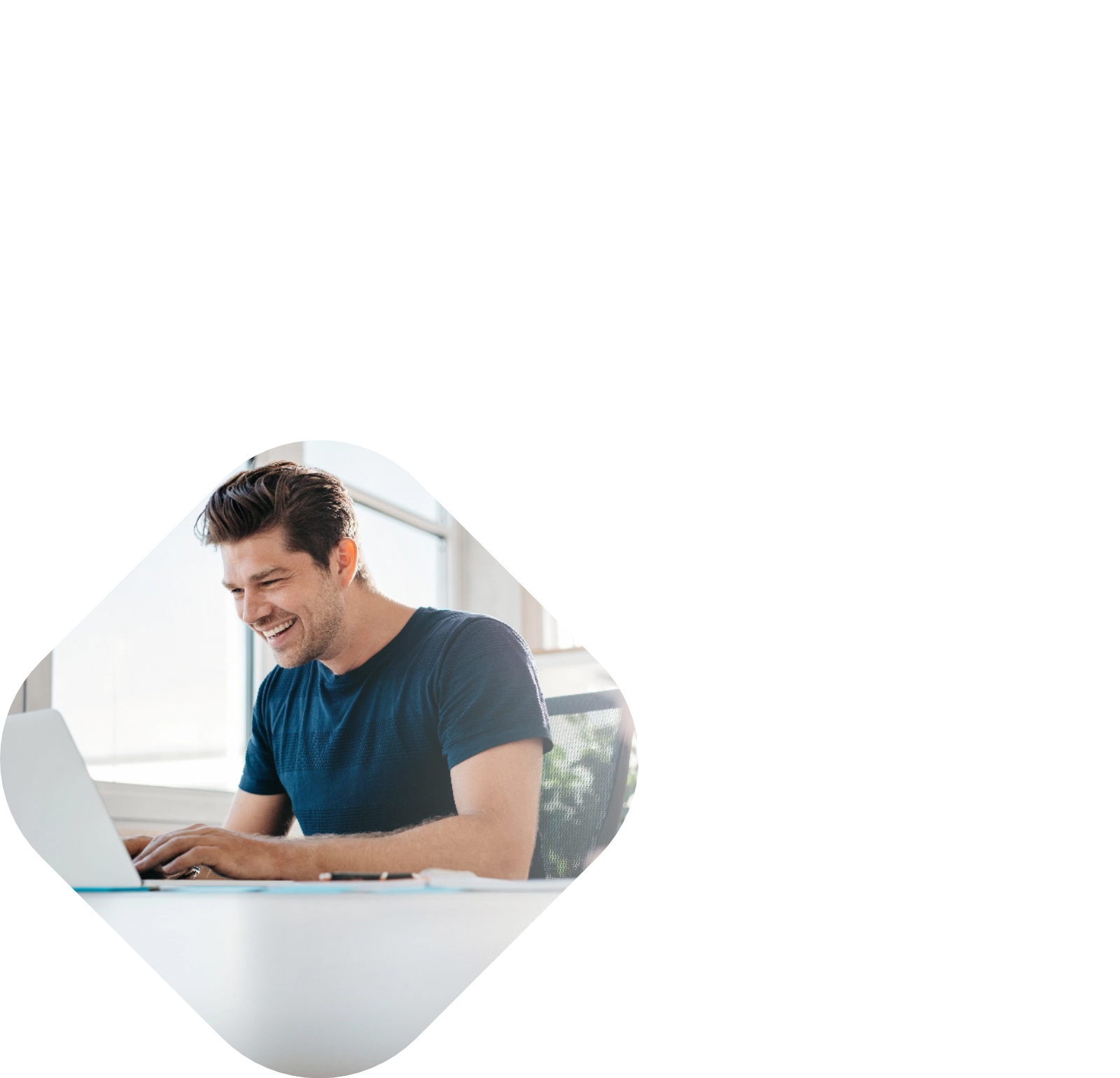 Enjoy Bluetron's 100% dedication and services 24/7
Whether you want to develop, maintain or relocate a data center, Bluetron has the people, resources and attitude to support. With your team we look at your system and data needs and help you with the roadmap and installation of all hardware.
In addition, we can provide all the necessary contract management, maintenance and repairs, 24/7 with a single point of contract! This way, Bluetron provides and maintains the solid foundation for any data-driven organization.
Our customers
Bluetron works for larger business service providers, industries and governments. They want to keep control over the management of their own data and are building an infrastructure on site for this. This gives them better control over the security, costs and availability of data, independent of internet availability.
Contact us for more information
Our partners